Hello, and welcome to
1st Upton St Leonards Scout Group.
The 1st Upton St Leonards is a well-established Scout Group that offers young people of all backgrounds and abilities fun, friendship and adventure while developing their skills for life. It is one of the largest in the Gloucester Scout District and takes an active part in the local community while participating in events and activities at District, County, national and international levels.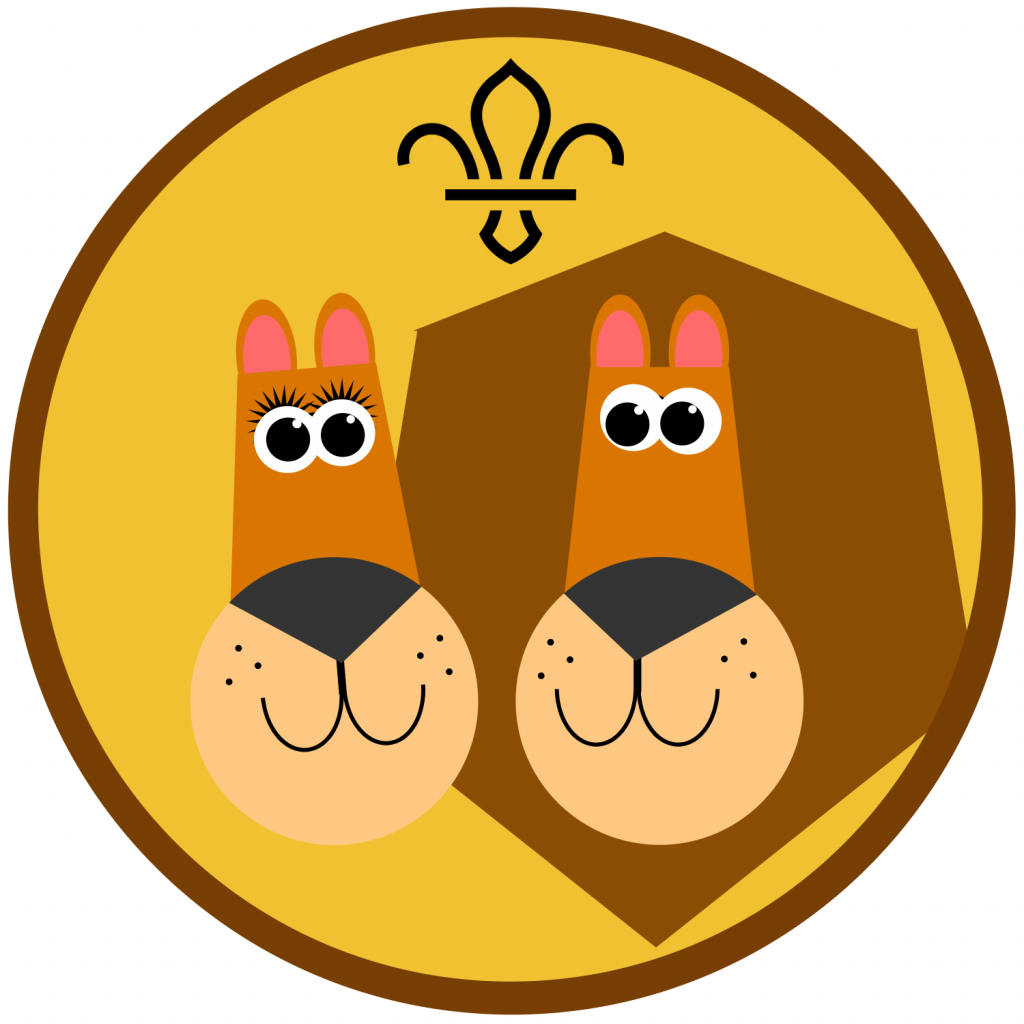 The Group comprises a Squirrel Drey (4-6 years), two Beaver Scout Colonies (6-8 years), two Cub Scout Packs (8-10½ years) and a Scout Troop (10½-14 years).  We also have close links with the Nutty Badgers Explorer Scout Unit (14-18 years).
All sections meet at Upton St Leonards Village Hall, Bondend Road, Upton St Leonards.
Our friendly leadership team (all volunteers) is kept very busy and is always open to new members joining it.
Enquiries from prospective members – young people and adults – are always welcome. If you or your child is interested in joining, head over to the Join tab at the top of this page or for further information visit the Contact Us tab.
Members can find out more information about recent and forthcoming activities by joining the relevant private Facebook Group for their Section and by liking our Facebook Page.